Disclaimer
Email communications to the firm through this website will not create an attorney-client relationship between you and the firm if one does not already exist. Please do not send any privileged or confidential information to the firm though the website.
Click below to confirm that you have read and understand this notice and to send the email.
Copyright © 2013 Morvillo Abramowitz Grand Iason & Anello PC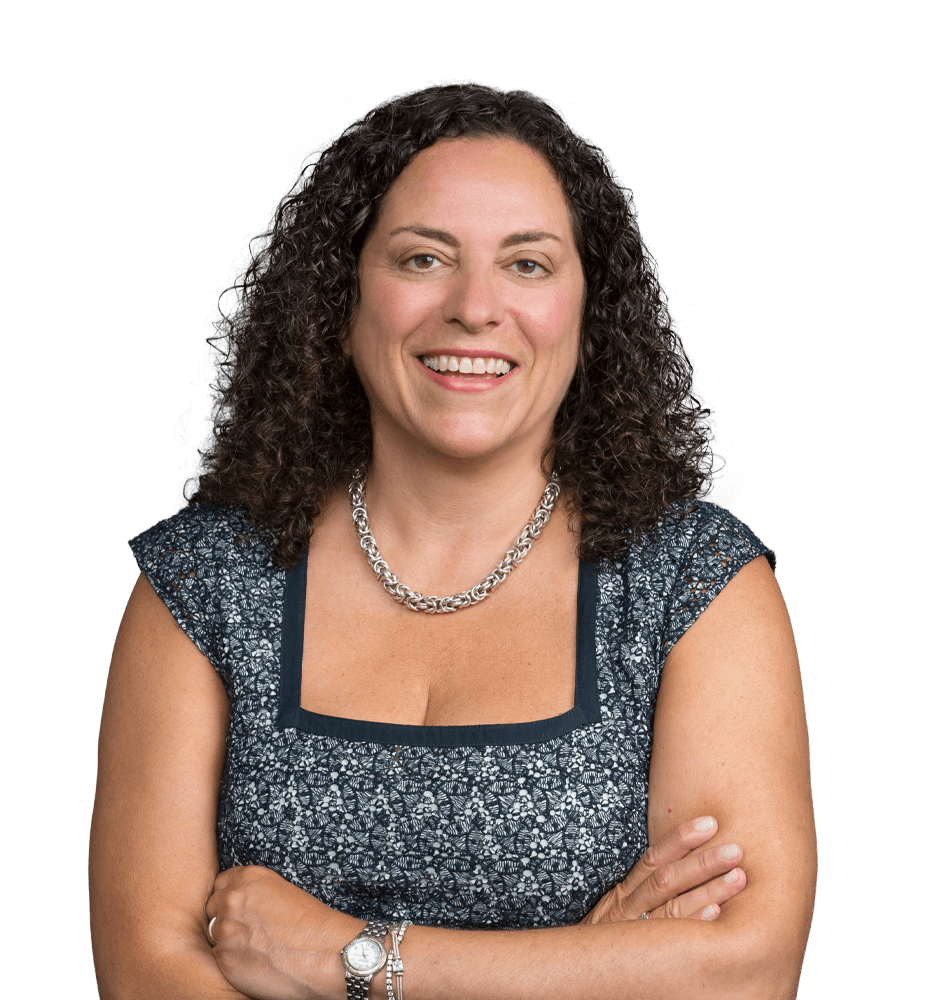 Catherine M. Foti has more than twenty-five years of experience in complex civil and white collar criminal matters, including frauds, employment discrimination, sexual harassment, and attorney disciplinary matters. She conducts internal investigations for corporations and also counsels individuals involved in such investigations. Cathy has been listed in the New York Super Lawyers – Metro Edition every year since 2006 and was inducted into Cambridge Who's Who in 2009.
She currently serves on the Board of Directors of the New York Women's Bar Association, and has served as its Vice-President and as co-chair of its Judiciary and Professional Ethics and Discipline Committees. Cathy is a member of the New York Council of Defense Lawyers, previously served on the Board of Directors of NYCDL and is currently a member of its Sentencing Guidelines Committee. She is also a member of the American Bar Association, the Federal Bar Council, and the New York City Bar Association, where she sat on the Committee on Professional Discipline and on the Criminal Law Committee.
Cathy is a regular contributor to The Insider Blog on Forbes.com. In addition, Cathy was, for many years, a member of the Board of Editors for, and a contributor to, the Business Crimes Bulletin. She writes about and speaks on various topics, including corporate internal investigations, evidence issues, ethics, attorney disciplinary proceedings, and developments in employment discrimination matters.