Disclaimer
Email communications to the firm through this website will not create an attorney-client relationship between you and the firm if one does not already exist. Please do not send any privileged or confidential information to the firm though the website.
Click below to confirm that you have read and understand this notice and to send the email.
Copyright © 2013 Morvillo Abramowitz Grand Iason & Anello PC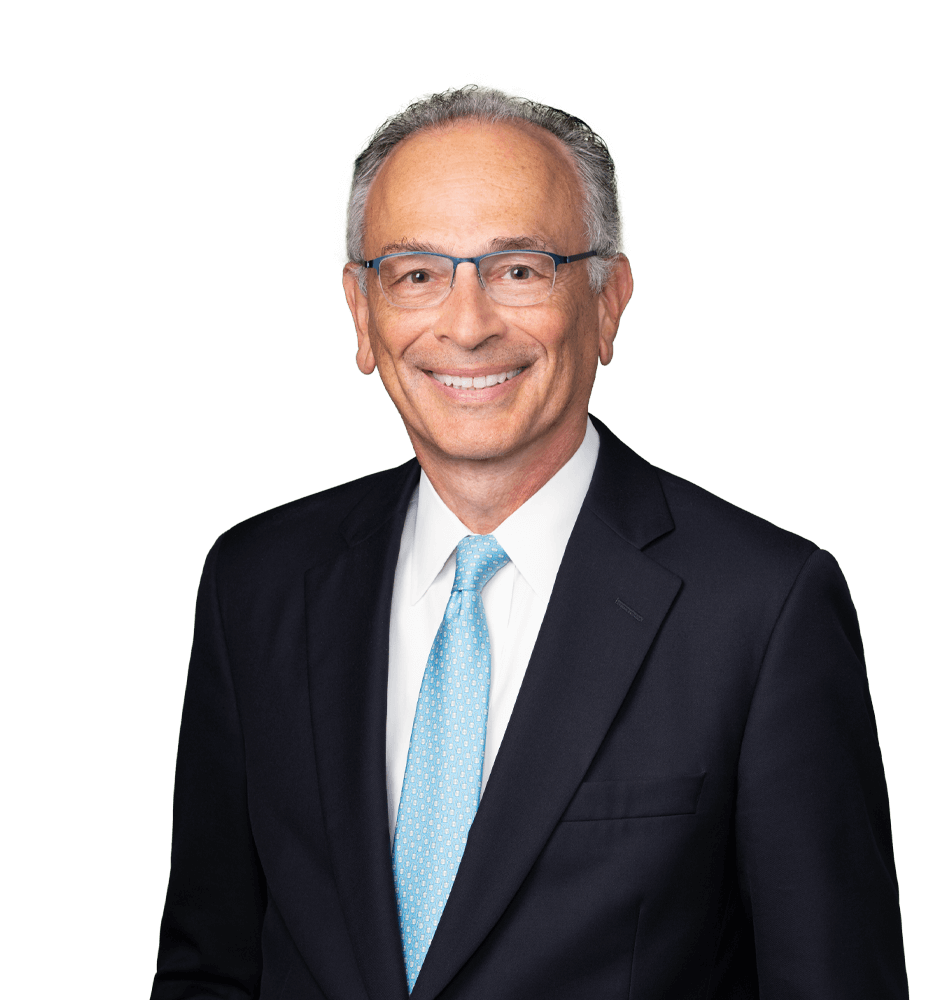 Edward M. Spiro is a civil litigator with many years of experience handling complex commercial litigation at the trial and appellate level in state and federal courts, and in arbitrations, for individual and corporate clients. He has represented clients in diverse matters, including:
• an insured in successfully trying to verdict a directors and officers insurance coverage dispute, upheld on appeal before the Second Circuit;
• a Fortune 50 company, as plaintiff, in a series of civil antitrust cases arising from a bid-rigging scheme;
• a major outdoor advertising company in constitutional, contract, and other matters;
• the rock group, Guns N' Roses, in a copyright and unfair competition action; and
• institutional and individual clients in a wide variety of tax, real estate, partnership, and employment litigation.
Ed has extensive experience defending civil litigation related to concurrent governmental investigations or prosecutions, including class actions, derivative cases, and other complex matters involving the securities and antitrust laws. Ed has represented corporate officers in litigation relating to the Sumitomo copper scandal, Global Crossing, Ltd., and options backdating. He has also represented officers and directors of two major pharmaceutical companies in derivative and class action litigation. He is currently representing individuals in Madoff-related civil litigation and a major financial institution in litigation concerning collateralized debt obligations. Ed also advises attorneys on matters of legal ethics. He has served as an expert in the areas of professional responsibility and standards of care.
Ed is co-author of Civil Practice in the Southern District of New York, 2d Ed. (Thomson West 2012), a frequently cited two-volume treatise updated annually, and co-author of a regular New York Law Journal column on civil practice in the Southern District of New York. He has lectured on professional ethics for the Practicing Law Institute and for the past several years chaired a New York City Bar Association CLE program entitled "Ethics, Discipline and Real World Obligations."
Ed is a former Chair of the Committee on Professional Discipline of the New York City Bar Association and recently served as a representative of the City Bar in the House of Delegates of the New York State Bar Association. He is a member of the New York County Lawyers' Association and former chair of its Committee on Professional Discipline. He is also a member of the American Bar Association (Litigation and Criminal Justice Sections), the New York State Bar Association (Commercial and Federal Litigation Section), and the Federal Bar Council. Ed is listed in the 2012 edition of New York Super Lawyers—Metro Edition.