Morvillo Abramowitz Named to National Law Journal Litigation Boutiques Hot List
February 14, 2013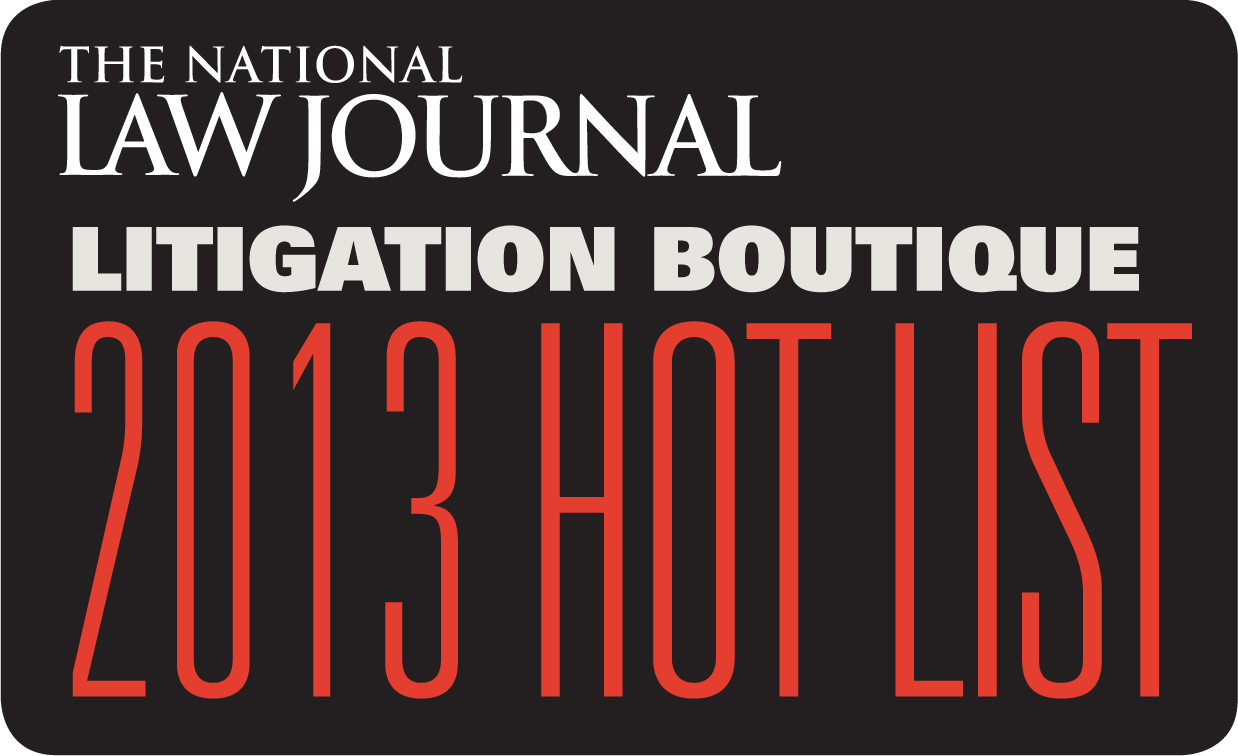 NEW YORK, February 14, 2013 – Morvillo Abramowitz Grand Iason & Anello PC, a leading New York litigation boutique, was named to The National Law Journal's Litigation Boutiques Hot List. Morvillo Abramowitz was chosen because of a string of high-profile successes in white collar criminal defense, securities enforcement, civil litigation, and government investigations in 2012.
"Some of the biggest victories won by Morvillo Abramowitz Grand Iason & Anello are the cases that no one ever hears about," writes Leigh Jones of The National Law Journal. "Representing white-collar clients who avoid prosecution — and the media spotlight — provides some of the most satisfying wins for the 44-lawyer operation."
The ten firms selected — boutiques, but commanding attention — each field no more than 50 lawyers. Selection is based on important litigation won during the calendar year 2012 whether in monetary terms or by establishing important precedents — at the trial or appellate level.
Though many of Morvillo Abramowitz's matters never make headlines, the firm achieved public successes in 2012 including: the successful defense of former officers and directors at Merck & Co. Inc. in derivative litigation arising from claims that the drug maker delayed disappointing results of a clinical drug trial; a $16 million jury award in a SDNY trial in two civil actions for Donald Drapkin, former vice chairman of Ronald Perelman owned MacAndrews & Forbes Holdings Inc.; a United States Court of Appeals for the Second Circuit victory for a former officer and director of Cayman Islands-based investment manager Absolute Capital Management Holdings Ltd.; and a settlement for a former executive at WAMU alleged to have misled investors about the health of the bank's mortgage lending business.
Download File (pdf | 325.14 KB)