Kathleen E. Cassidy
Partner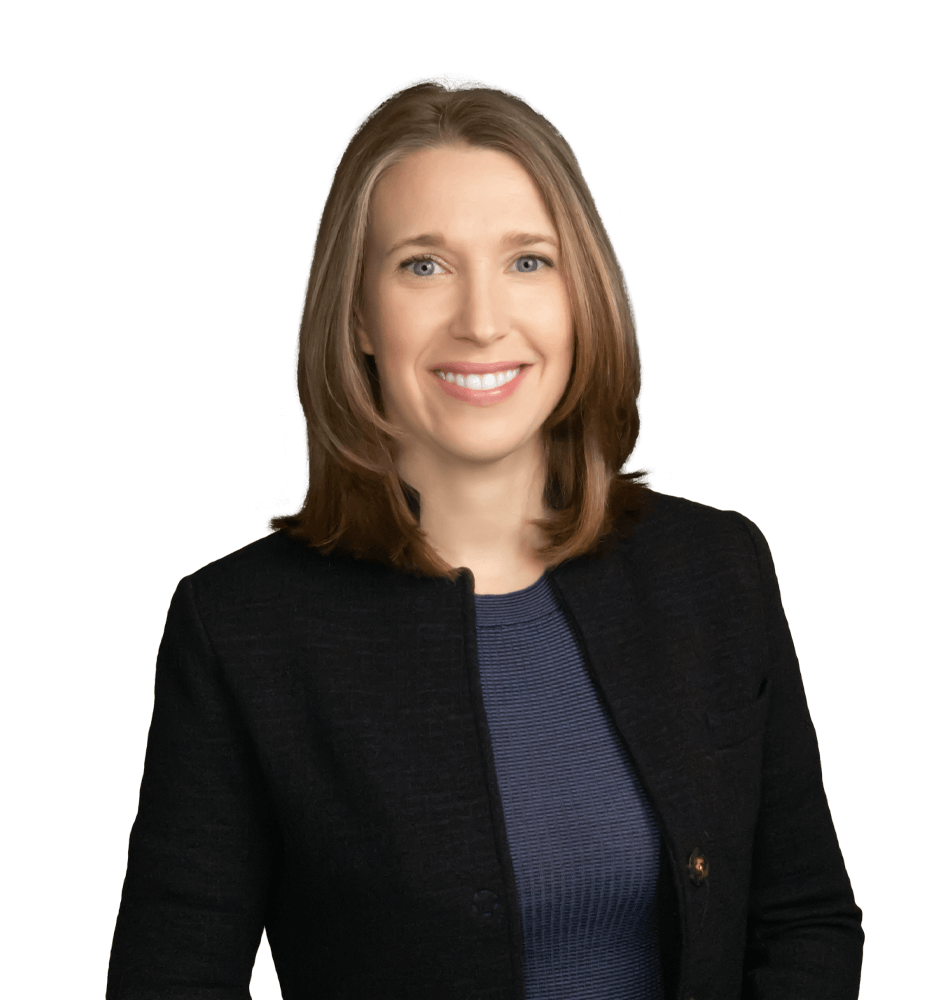 Kathleen E. Cassidy is an experienced criminal defense lawyer whose practice focuses on representing individuals and organizations in federal and state criminal investigations and proceedings, as well as regulatory and internal corporate investigations.
Kate has defended clients in high-profile cases and investigations involving RICO charges, public corruption and bribery allegations, antitrust violations, all manner of financial frauds, Foreign Corrupt Practices Act violations, campaign finance irregularities, and sexual assault allegations. Kate is adept at helping clients navigate the stressful process of a criminal investigation and is devoted to achieving the most favorable result for her clients. Kate has trial experience in both state and federal court and in front of FINRA disciplinary panels. She also often achieves favorable results for clients without going to trial, including convincing prosecutors not to charge, obtaining dismissal of pending charges, and resolving charges by negotiating favorable pleas and sentences. Kate has been on both sides of internal investigations – she has conducted investigations on behalf of the Board or Audit Committee as well as represented employees being interviewed in internal investigations. Kate has also represented clients in university gender misconduct proceedings.
Kate was selected as a NY Metro Super Lawyer in the area of White Collar Criminal Defense in 2019 and 2020, and was featured as a NY Metro Super Lawyer Rising Star from 2013 to 2018. Kate is the co-chair of the White Collar Criminal Litigation Committee of the New York State Bar Association and is a member of the Women's White Collar Defense Association. She recently completed a term as a Board Member of the New York Council of Defense Lawyers.
Prior to joining Morvillo Abramowitz, Kate was a partner at Necheles Cassidy LLP, formerly Hafetz & Necheles LLP, defending clients in federal and state criminal cases. Earlier in her career Kate practiced at Cooley LLP, where she was part of a trial team that obtained an acquittal at the retrial of a wrongfully convicted man who spent more than fifteen years behind bars for a murder he did not commit.
Kate received her J.D. from Columbia Law School in 2006 where she was named a James Kent Scholar and Harlan Fiske Stone Scholar. She received her B.A. from Yale College in 2000.