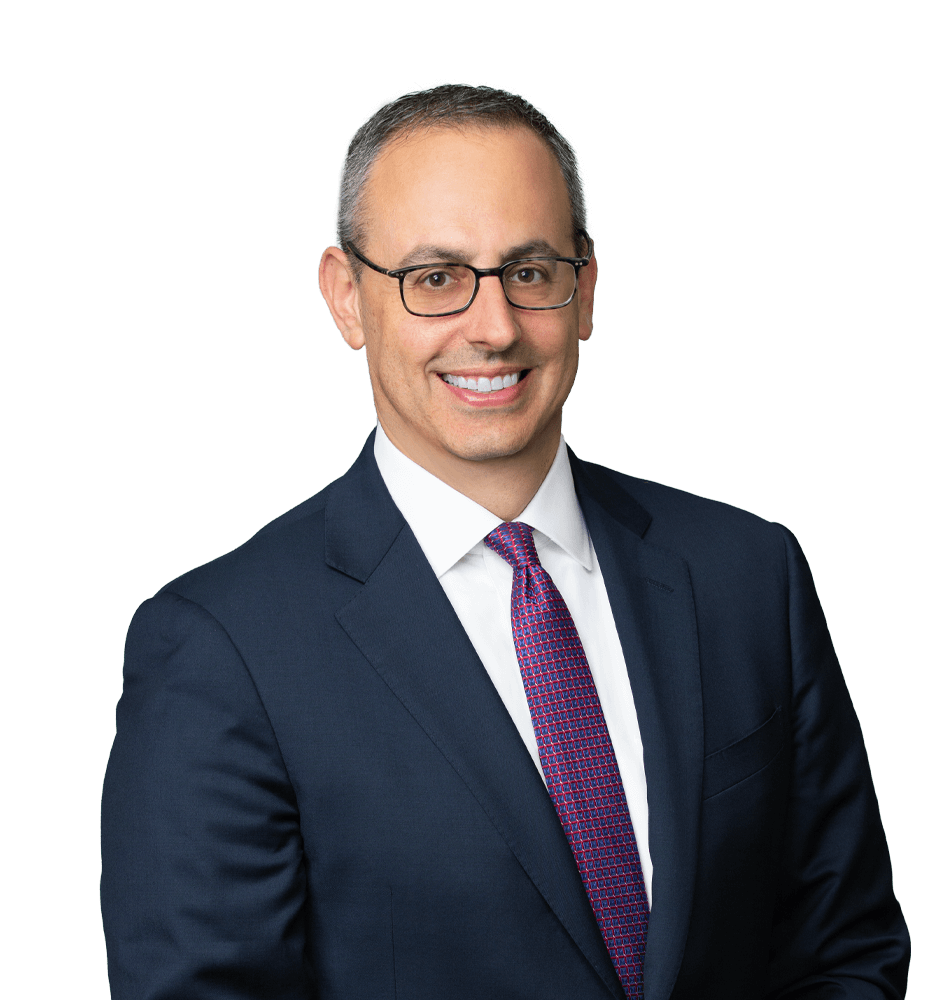 Robert M. Radick represents individuals and organizations in a wide range of criminal, civil, and regulatory enforcement matters. A former Assistant U.S. Attorney in the Eastern District of New York, where he became the Chief of Health Care Fraud Prosecutions and Deputy Chief of the Public Integrity Section, Rob specializes in the representation of corporations and individuals in investigations involving a wide range of federal and state offenses, including mail and wire fraud, money laundering, securities fraud, insider trading, tax fraud, export violations, and the theft of trade secrets. Rob also has extensive expertise in matters that include allegations of fraud against health care benefit programs, fraud against other government programs, alleged False Claims Act violations, and violations of anti-bribery and anti-kickback statutes. In addition to his practice in the criminal law arena, Rob represents individuals and organizations in complex civil disputes, confidential arbitrations, and proceedings before the Securities and Exchange Commission and other government authorities.
During his six years with the Department of Justice, Rob investigated, prosecuted, and supervised a broad array of criminal cases, and successfully represented the government in numerous trials and appeals. He received the Inspector General's Integrity Award from the United States Department of Health and Human Services, the Investigative Award for Excellence from the President's Council on Integrity and Efficiency, and the Attorney General's Award, which is one of the highest honors in the Department of Justice.
Named a leading lawyer by Chambers USA: America's Leading Lawyers for Business in Litigation: White Collar Crime & Government Investigations, Rob has been praised as an attorney who "always has a thoughtful response and has an encyclopedic knowledge for really sticky legal issues." "He does tremendous work for clients, is very dedicated and has an incredible work ethic." Rob is described as "very calm, poised and thoughtful in the way he approaches issues." The Legal 500 United States has recognized and recommended Rob for his exceptional expertise in Corporate Investigations & White Collar Criminal Defense. Benchmark Litigation has recognized Rob as a "Future Star," referring to him as an "excellent all-around lawyer who is thoughtful and thorough," and noting that "Rob is wonderful to work with. He's smart and provides practical solutions to complex matters." He has also been recognized in Best Lawyers and in Thomson Reuters' Super Lawyers® from 2012 to the present.
Rob is the co-author of "Corporate Sentencing Under the Federal Guidelines," a chapter in the treatise White Collar Crime: Business and Regulatory Offense, and Gotham Unbound: How New York City Was Liberated from the Grip of Organized Crime. He is a regular contributor to The Insider Blog on Forbes.com and has lectured and written on matters relating to health care fraud, securities fraud, the risks of proffer sessions in criminal cases, and the government's discovery obligations under the Federal Rules of Criminal Procedure.
In addition to being a member of the Federal Bar Council, the New York Council of Defense Lawyers, and the Association of Federal Defense Attorneys, Rob serves on the Compliance Committee of the American Health Lawyers Association's Fraud and Abuse Practice Group.