Telemachus P. Kasulis
Partner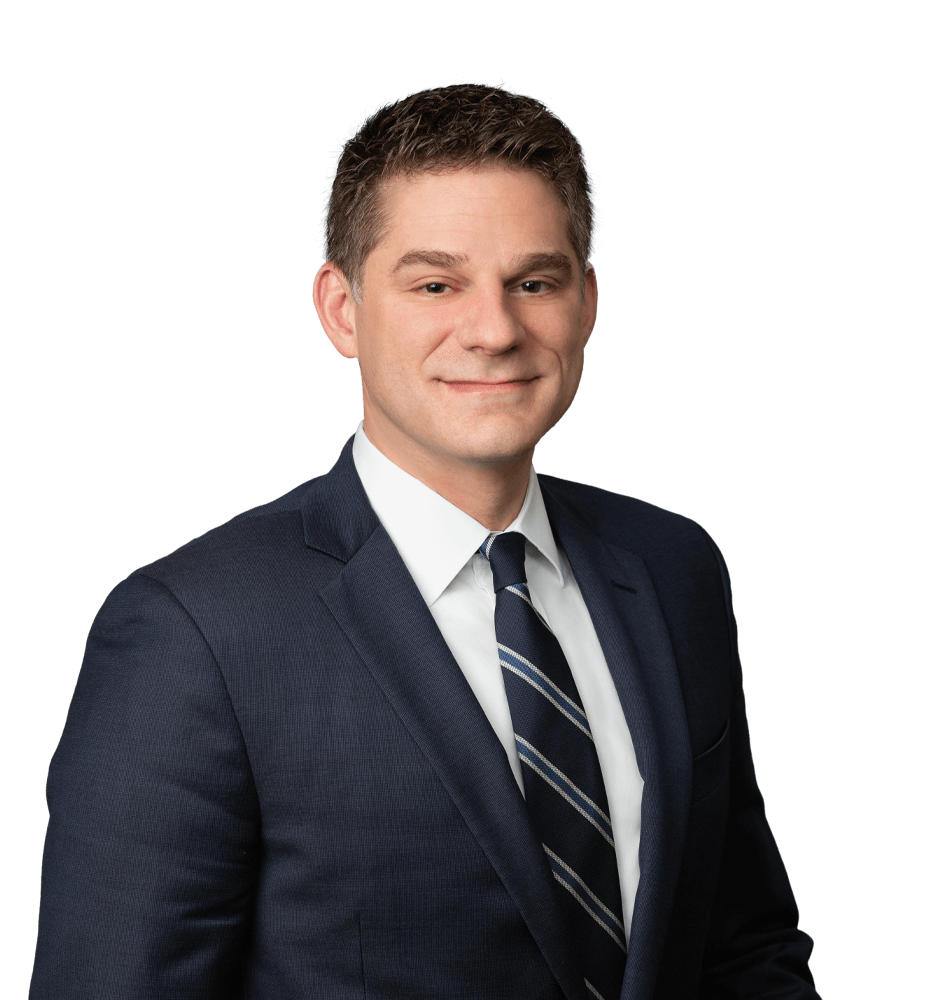 Telemachus P. Kasulis represents individuals and organizations in high-stakes criminal, civil, and regulatory matters, and in internal corporate investigations.
Tim's recent representations have included senior corporate executives in the health care and pharmaceutical sectors, traders in the securities and commodities markets, asset managers at major financial institutions, union officials, attorneys, and publicly-traded and closely-held companies under investigation by regulators and the Department of Justice.
Tim has extensive experience dealing with prosecutors and regulators at DOJ, DHS, HHS, SEC, CFTC, FTC, FERC, NYSE, PCAOB, FINRA, and others. During his eleven years at the United States Attorney's Office for the Southern District of New York, Tim investigated and prosecuted cases involving insider trading, accounting fraud, market manipulation, investment adviser and broker-dealer fraud, Ponzi schemes, mail and wire fraud, money laundering, racketeering, murder, and obstruction of justice. As Co-Chief of the Securities and Commodities Fraud Task Force at the U.S. Attorney's Office, Tim oversaw a team of approximately 20 senior prosecutors and all aspects of their work from investigation through trial. Notable matters Tim supervised included: the insider trading trial of a professional gambler; the trial of two pharmaceutical company executives for honest services fraud; the insider trading trial of two hedge fund portfolio managers and a political intelligence analyst; the trial of a portfolio manager who overstated the value of illiquid fund assets under management; the accounting fraud trial of an executive who manipulated non-GAAP metrics; charges against individuals for hacking major New York law firms; charges against partners at a Big Four accounting firm for misappropriating information from the PCAOB; charges against the director of fixed income at the New York State Common Retirement Fund (NYSCRF) for steering billions of dollars of trades in exchange for bribes; and insider trading charges against a sitting United States Congressman.
Prior to joining the U.S. Attorney's Office, Tim served as a law clerk to the Honorable Joseph M. McLaughlin of the U.S. Court of Appeals for the Second Circuit. He also practiced at Davis Polk & Wardwell and has taught Advanced Trial Advocacy at Fordham Law School. He is a member of the New York City Bar's White Collar Criminal Law Committee and a frequent speaker on white collar and securities enforcement issues.
Named a leading lawyer by Chambers USA: America's Leading Lawyers for Business in the area of Litigation: White Collar Crime & Government Investigations, Tim is described as a "brilliantly smart attorney with great instincts and a deep care for his clients", "brilliant on the law and facts, and is analytical, incisive and thoughtful", and a "go-to person for incredibly complex legal arguments." Benchmark Litigation: The Definitive Guide to America's Leading Litigation Firms & Attorneys has named Tim a "Future Star," reporting that "Tim is extremely analytical and experienced. His trial skills are top notch, but, more importantly, his judgment is nuanced and exceptional." In addition, The Legal 500 United States has recognized Tim in White Collar Criminal Defense.
Tim received his J.D. from Cornell Law School in 2002, where he was an editor of the Law Review. He received his B.A. from Yale College in 1998.