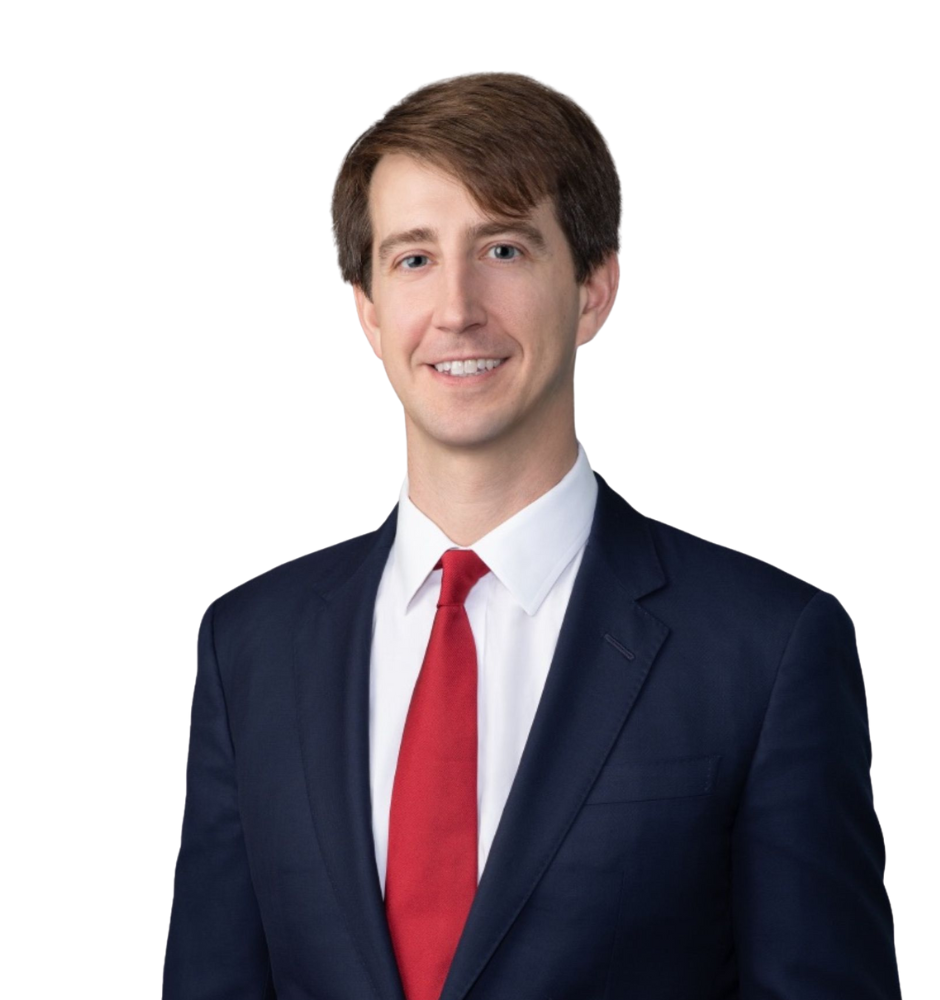 Thomas A. McKay is a distinguished former federal prosecutor who represents individuals and organizations in high-stakes criminal, civil, and regulatory matters. He handles cases involving a wide range of allegations, including insider trading, bribery and corruption, BSA/AML and sanctions violations, as well as regulatory and enforcement issues involving cryptocurrency. Tom has extensive trial and appellate experience.
Prior to joining Morvillo Abramowitz, Tom served for close to a decade in the United States Attorney's Office for the Southern District of New York, most recently as Co-Chief of the Public Corruption Unit. Tom tried and supervised hundreds of matters involving bribery, financial fraud, FCPA violations, tax crimes, campaign finance crimes, and drug and sex trafficking. Notable matters that Tom handled included: the bribery and extortion trial of the New York State Senate Majority Leader and his adult son; the prosecution of the personal attorney to the President of the United States for campaign finance, bank fraud, and tax crimes; and the FCPA and money laundering prosecution of a cabinet level Hong Kong official involving efforts by a Chinese energy company to bribe top officials in Uganda and Chad. Tom also served as Deputy Chief of Appeals, arguing numerous cases before the Second Circuit and briefing dozens of others.
In his role as a prosecutor, Tom gained invaluable experience working with federal, state, local and foreign law enforcement agencies and regulatory authorities. He is well-versed in the strategies and tactics used by the government in investigations and prosecutions, and is adept at navigating the complexities of the legal system. Tom brings his extensive experience to bear on behalf of the firm's clients, using his deep understanding of government investigations and regulatory enforcement to counsel clients on how to avoid or mitigate legal and reputational risks.
Benchmark Litigation has recognized Tom on its 2023 "Under 40 Hot List," which recognizes the achievements of the "top emerging talent" in the U.S. litigation field. Tom is a member of the New York City Bar Association's White Collar Crime and Election Law Committees.
Prior to joining the U.S. Attorney's Office, Tom served as a law clerk to the Honorable Karen LeCraft Henderson, U.S. Court of Appeals for the D.C. Circuit, and the Honorable Paul A. Engelmayer, U.S. District Court for the Southern District of New York. He earned his J.D. magna cum laude from Georgetown University Law Center and his B.A. cum laude from Princeton University.