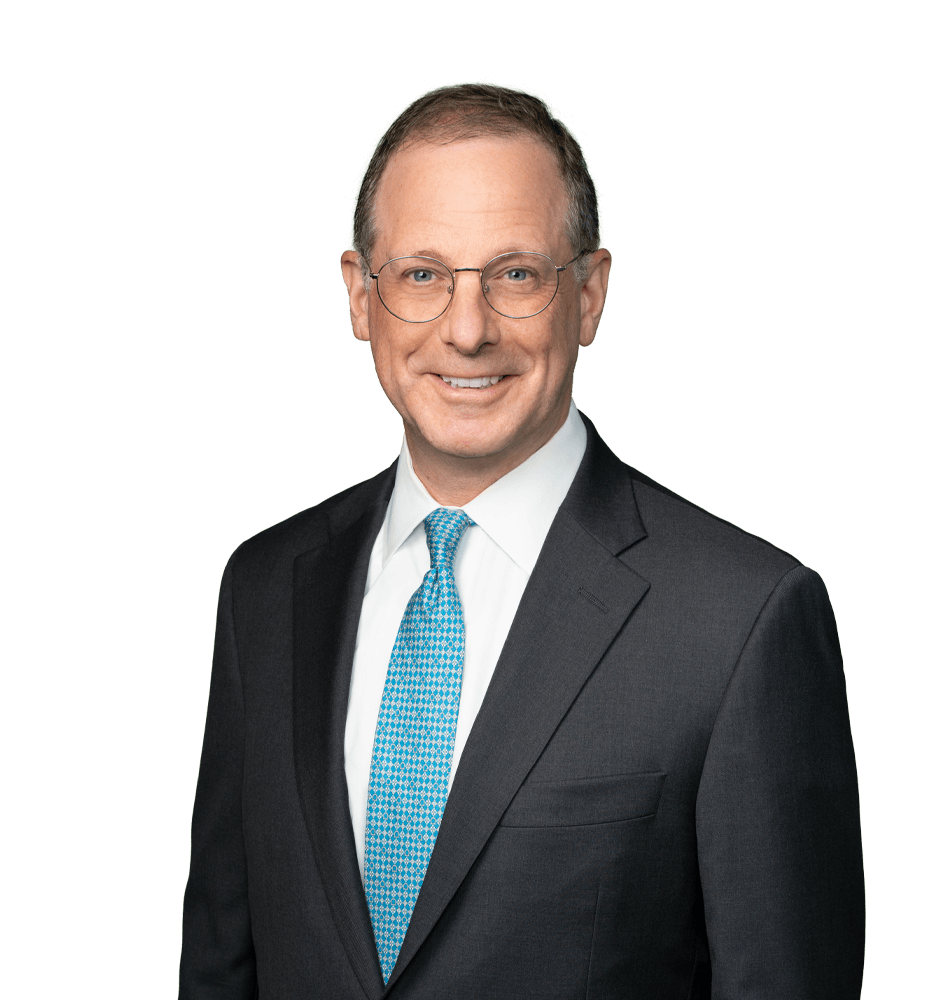 Jeremy H. Temkin represents individuals and corporations in white collar criminal investigations. He handles a wide variety of criminal, regulatory, and civil matters in state and federal courts and before arbitration panels. His cases have involved allegations of tax fraud and securities fraud (including claims of insider trading and accounting violations), as well as violations of the antitrust laws and the Foreign Corrupt Practices Act ("FCPA").
Jeremy has tried high-profile tax and securities fraud cases, has conducted internal investigations for public corporations and committees of their Boards of Directors, and has represented employees in corporate internal investigations. He has counseled clients on issues relating to offshore bank accounts and the Internal Revenue Service's Voluntary Disclosure Program, and served as Independent Examiner for numerous banks participating in the Department of Justice's Program for Non-Prosecution Agreements or Non-Target Letters for Swiss Banks. Jeremy has also represented various employees of the New York Yankees in witness interviews during investigative inquiries and he represented Muhammad Ali in civil litigation to recover stolen memorabilia.
Chambers USA: America's Leading Lawyers in the area of Litigation: White Collar Crime & Government Investigations has described Jeremy as "a terrific litigator and one of the foremost criminal tax experts in the country," noting that "he is well versed in international investigations, with a formidable track record in representing an impressive roster of domestic and international clients," and that his "expert tax fraud practice is complemented by experience in criminal and regulatory proceedings related to antitrust, securities and FCPA violations." Benchmark Litigation: The Definitive Guide to America's Leading Litigation Firms & Attorneys has recognized Jeremy as a "Litigation Star" in the areas of White-Collar Crime/Enforcement/Investigations and General Commercial Litigation. He has also been recognized in White Collar Criminal Defense by The Legal 500 United States, recognized by his peers in Best Lawyers for exceptional work in Criminal Defense: White-Collar, and has been listed in Thomson Reuters' Super Lawyers from 2007 to the present.
From 1993 through 1999 Jeremy served as an Assistant U.S. Attorney for the Southern District of New York, where he investigated a wide variety of criminal cases - including money laundering, narcotics, tax evasion, and other fraud cases - and represented the government in numerous criminal trials and appeals. In 1998, he received the Department of Justice Director's Award for Superior Performance as an Assistant U.S. Attorney. Jeremy joined Morvillo Abramowitz as a Partner in 1999.
Jeremy is the author of the bi-monthly "Tax Litigation" column in the New York Law Journal and a regular contributor to The Insider Blog on Forbes.com. He is also the author of the "Criminal Tax Offenses" chapter in White Collar Crime: Business and Regulatory Offenses (Law Journal Press) and a co-author of the "Responding to Subpoenas and Other Regulatory Requests" chapter in Defending Corporations and Individuals in Government Investigations (West Thomson Reuters). Jeremy has spoken on numerous issues relating to tax fraud and federal criminal practice.
In February 2022, Jeremy was elected as a Fellow of the American College of Tax Counsel. He is a member of the New York City Bar Association (Personal Income Taxation Committee, past chair; Criminal Advocacy Committee, past member; Federal Legislation Committee, past member), the American Bar Association (Litigation, Criminal Justice and Taxation Sections), the New York Council of Defense Lawyers (past director), and the Federal Bar Council. Jeremy previously served on the Board of Directors of the Legal Aid Society. In 2014, Jeremy received AJC Westchester's Judge Learned Hand Award, the highest honor that AJC presents to outstanding leaders in the legal profession. In 2004, Jeremy received the James Fogelson Leadership Award from the UJA-Federation of New York, Lawyer's Division.